What you will gain from this course
Comprehensive knowledge in the 5 sections that are involved in the recruiting process and guidance through each:
Assessing your talent & creating your target list
How to be seen by college coaches
How to communicate and stand out with college coaches
What academics will look like at the various divisions and levels of college
How to pay for college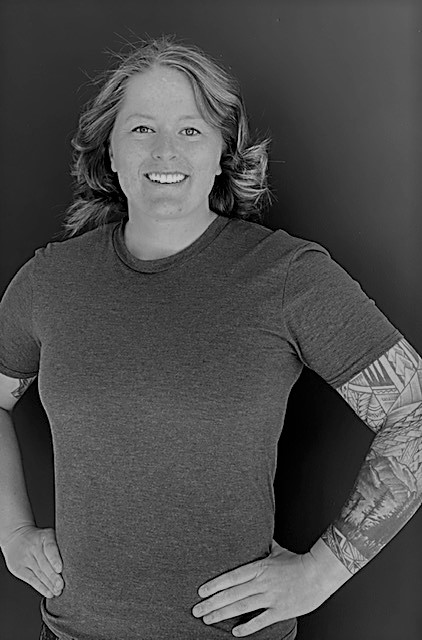 There's nothing more that I want to do than give back to this sport.
Playing college softball has given me so many amazing opportunities and experiences in life and I want the same for you.
Here is a blueprint to get you started on your journey.