What's Included In The Total Recruiting Package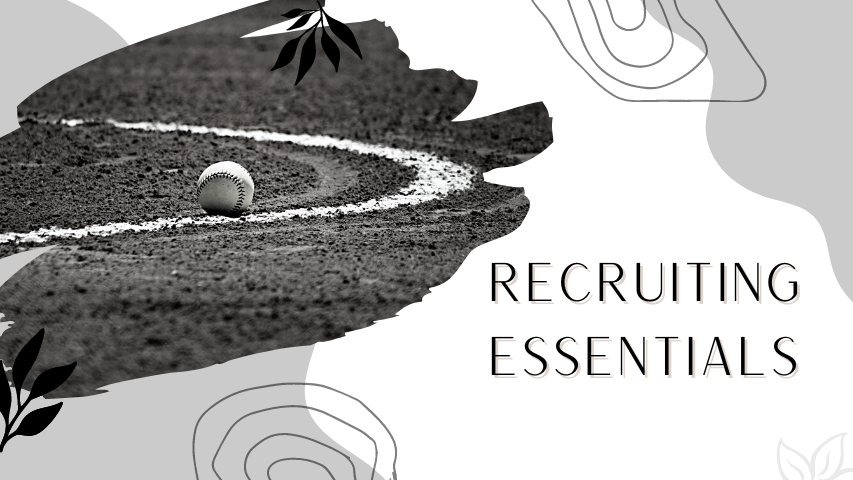 Access to The Recruiting Essentials Course

Learn at your own pace the 5 backbones of the recruiting process
Assessing Athlete's Talent & Creating a Target School List
Getting Seen by College Coaches
Academics
Communicating with College Coaches
Paying for College
Target School List Creation

We support and advise your student athlete with the following
Through various questions we see what the athlete's goal in attending college is
See where they are willing to live
We provide an in depth roster research of various schools to find potential fits
Work with athlete to help guide them in creating their target school list.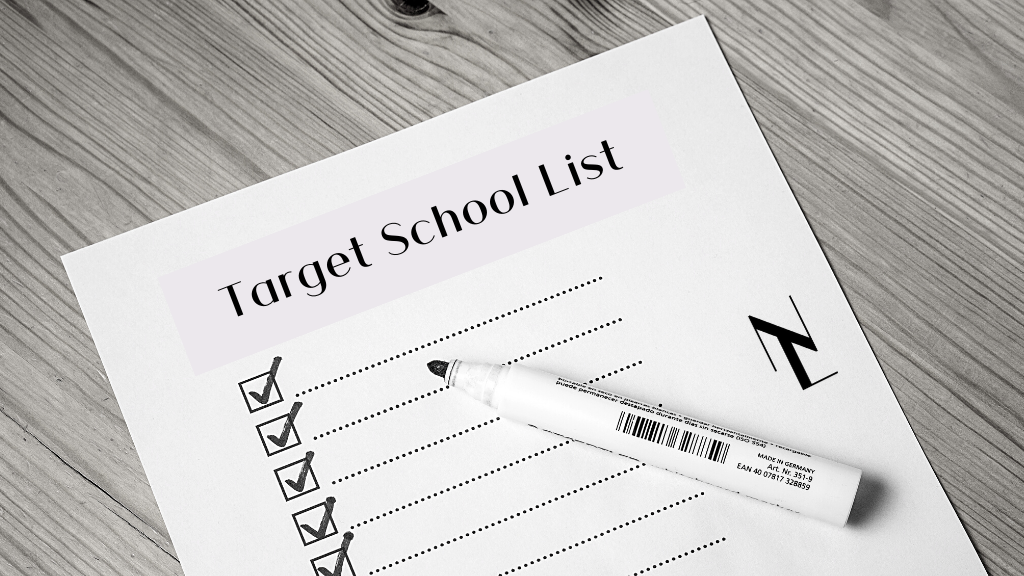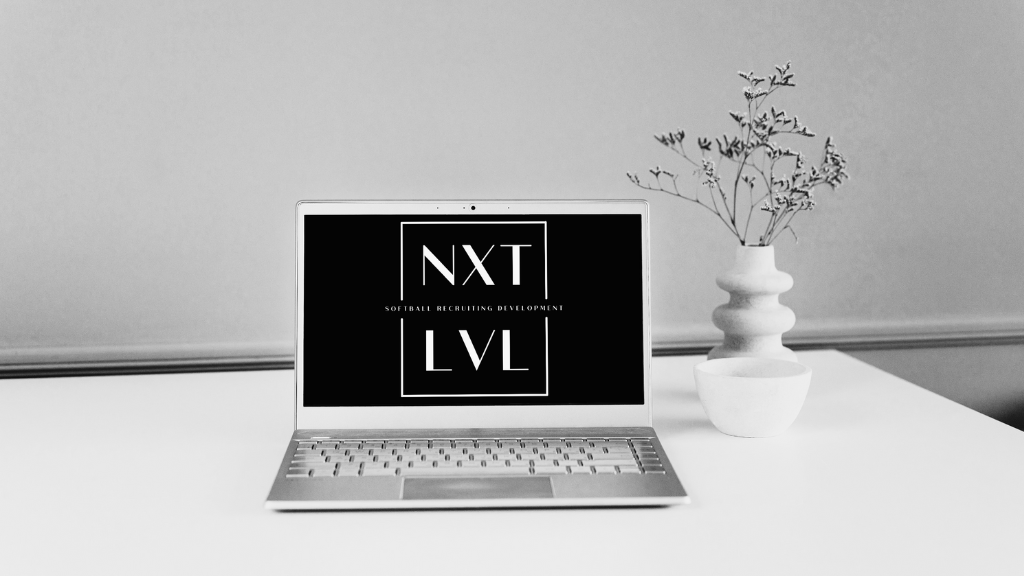 Email and Phone Call Coaching

We coach them with the following
Teach her how to create catching subject lines
How to be professional through her emails
Provide them with templates for various email situations
Prep her for phone calls
Mock coach-athlete phone calls
We support you and your athlete by
Finding camps, clinics, and showcases that coaches from her target list will be at
Advise you on major camps, clinics, and showcases to attend to more exposure.
Advise on the timing of which camps, clinics, and showcases to attend throughout the year.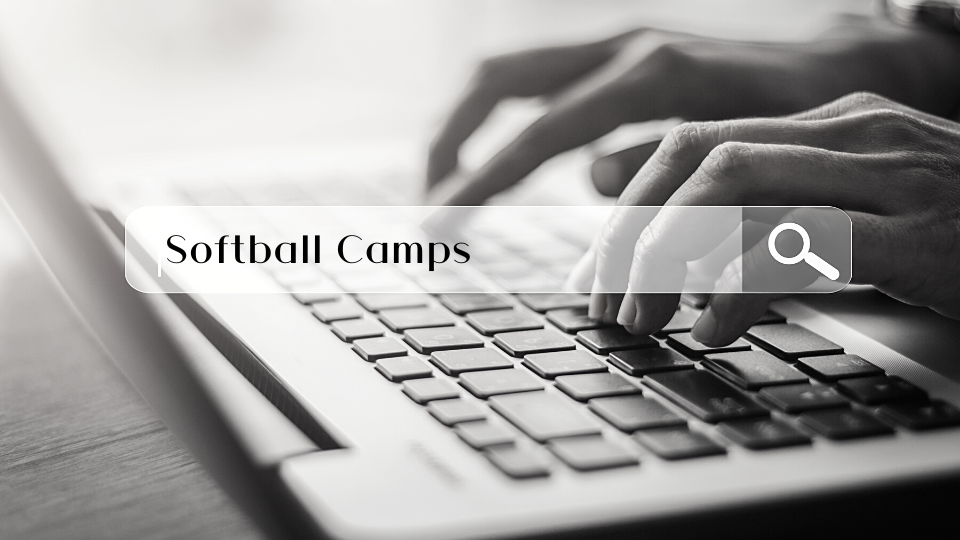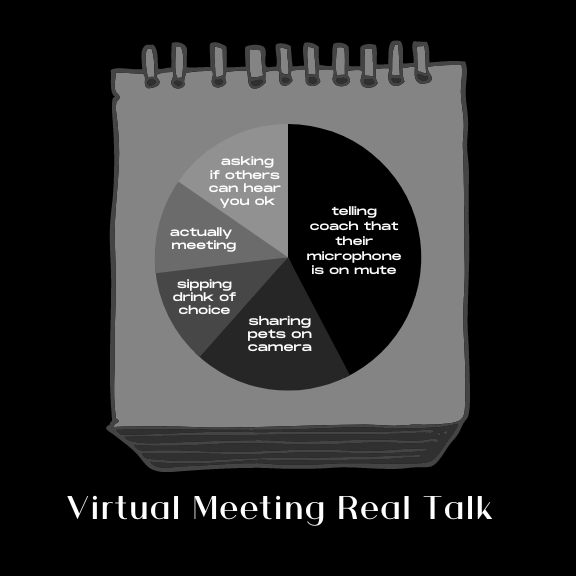 Personal Recruiting Development Coachings
We meet with you and your athlete four different times virtually, phone call, or in person throughout her recruiting process to go over any situations you need.
Each session lasting 30 minutes